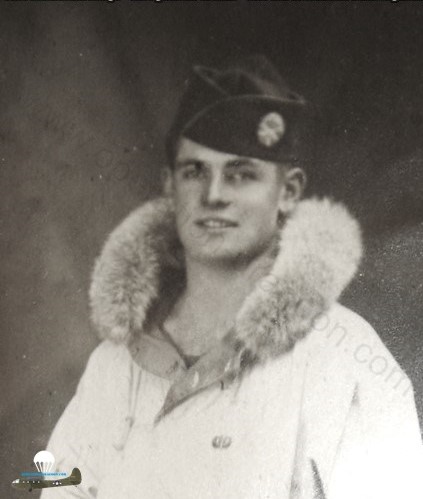 Gene FRICE was born in Long Beach, California 9th of september 1925 to Arthur Frice and Ethel Craig. Spending most of his childhood in and out of boys homes, Gene was introduced to discipline and military life by way of the NOTC (Naval Officer Training Corps) in High School. This made the transition from civilian to soldier an easy one for Gene as he enlisted in the U.S. Army at the ripe age of 16 just after the Pearl Harbor attacks.
In 1943, Gene volunteered for parachute duty and was sent to Camp Toccoa in Georgia where he eventually became a member of the famous 517th Parachute Regimental Combat Team .
End of June he was sent in Italy for first enemy combats. End of july he was sent in a airbase near Roma named Ombrone for a hard training preparing Operation Dragoon (airborne and amphibious operation) in Southern France, the 2nd largest airborne operation in France.
---
At 1h45 am on the 15th of august 1944 Gene and men of F company , second Batallion under command of Lieutnant Colonel Richard SEITZ took of to his first combat jump. At about 4h35 he was dropped in a valley 15 miles inland of the mediterannean cost near the village of La Motte.
After 3 days of combats to secure the roads and town along the highway 7 going from the beaches inland, the 517th moved Est to the maritims Alps for long and hard fights along the italians borders. One battle was to take a german observation post on elevation 1098 on a hill named Ventabren near Col de Braus. 
The task was given to the men of F company under command of John LISSNER. Gene FRICE as a scout led a lot of patrols with his best friend Gary DAVIS. 
unfortunaltly during this attack he lost a lot of friends include best James PACEY and Arthur SHERMAN.
It is one of the reason Gene request his children to have his ashes spreaded there after his death as Gary DAVIS.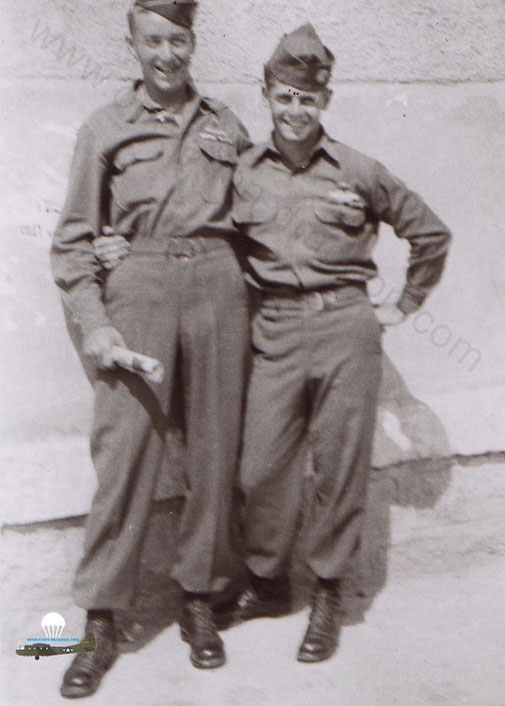 ---
Gene made a Airborne pathfinder training and was attached to the 82nd Airborne in Berlin when the 517th was disbanded, dispersing Polish and German refugees evicted from their homes by the Soviets.
After his honorable discharge from the Army in 1945 he worked 5 years serving as a lifeguard while attending college eventually receiving a Masters of Science in Public Administration and Police Science. In 1949, Gene entered the U.S. Army Reserve. In 1956 he began the first of 10 years as a Criminal Investigator with the County of Los Angeles in one of the first Public Defender offices in the U.S.; additionally he worked 10 years as a Special Agent with the California Department of Justice conducting criminal investigations of organized crime and terrorist activities. By 1970 Gene took a leave of absence from the DOJ to ultimately serve as Chief of Law Enforcement Training and Terrorism Programs at the California Specialized Training Institute (CSTI).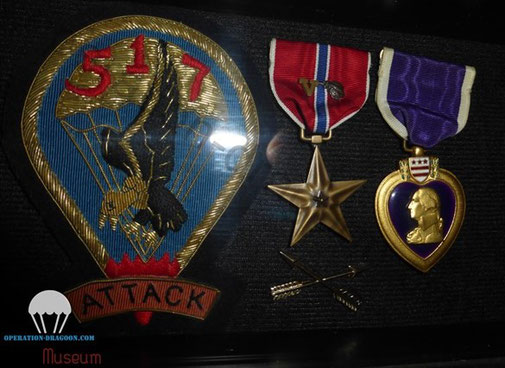 ---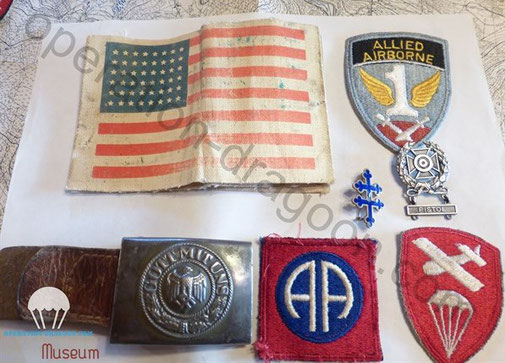 Following this in 1986 Gene organized the first U.S. Army Reserve Special Forces unit which over the years became a large unit covering the western U.S. as a Special Forces Battalion and attained the rank of Colonel. From 1986 to 1990 Gene FRICE served with the Department of Energy, Transportation and Safeguards with the responsibility of training DOE Couriers in transporting sensitive assets for the U.S. Government. Finally from 1980 to 2008, Gene was employed by a contract agency and was in charge of the security of the Internal Revenue Service in Fresno, CA as well as 11 years as Security Site Manager for the Ronald Reagan Presidential Library and Museum in Simi Valley, CA.
---
Gene received many awards over his lifetime including a Lifetime Teaching Certificate from the State of California, an Army Good Conduct Medal, European Theatre of Operations with Five Campaign Stars, American Campaign, Meritorious Service Medal with Cluster, Purple Heart, Bronze Star with Cluster, Master Parachutist (300 plus including 1 combat jump in southern France august 1944), French and Belgium Fourageres, Combat Infantry Badge, Pathfinder Badge.
Gene FRICE first came back to France for the D day 50th anniversary, here he met us and never stopped to be in touch and support our work honoring the Airborne troops in Southern France. On august 2004, 60th anniversary he was awarded by the french government of the National Order of the Legion of Honor, which is the highest decoration in France.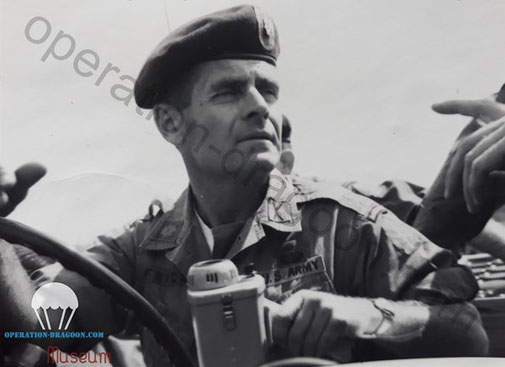 ---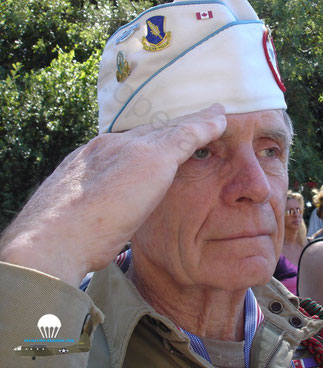 Gene volunteered for the National Ski Patrol for nearly 50 years with National Number 2028. He also volunteered with many different county search and rescue teams and enjoyed hiking, skiing, biking, was an avid pilot and had many "offices" in Bend including Deschutes Brewery, McMenamins Old St Francis School, Anthony's, and Chow. Gene known by many as "Sir" could often be found drinking scotch in front of a nice bonfire. Gene FRICE passed away on august 9th 2014 and is burried in Arlington cemetery. section 71/site 554.
Sir was a true hero and will be missed all over the world he host a special place in our hearts for the rest of our lives.
---