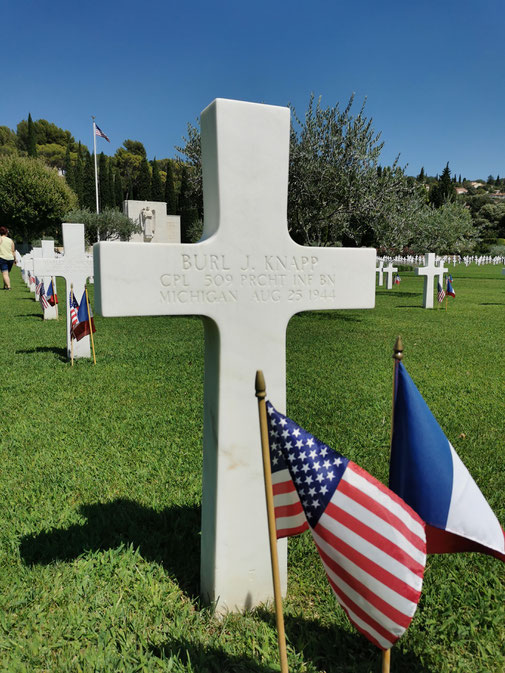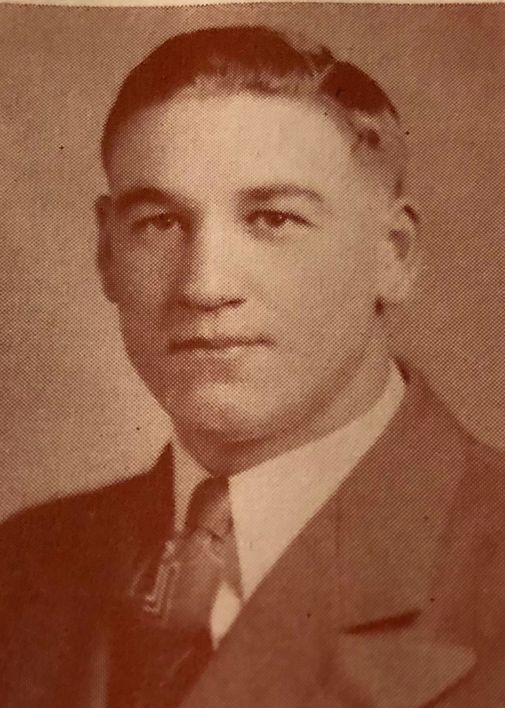 Burl Jacob Knapp was born May 13th, 1922, in Edon, Williams County, Ohio.
   He entered the Army at Camp Custar, Michigan, October 16th, 1942.
   He first saw action in Sicily and participated to the Italian Campaign with the 509th Parachute Infantry Battalion and was wounded on the Anzio beachead on february 16th, 1944. 
  August 15th, 1944, he jumped in Southern France and will be killed few days after, during the assault in the castle La Napoule, on the 21st August. He probably died of wounds on the 25th. 
Source : Find a Grave
If you have any information about this soldier, please contact us in order to update his page.