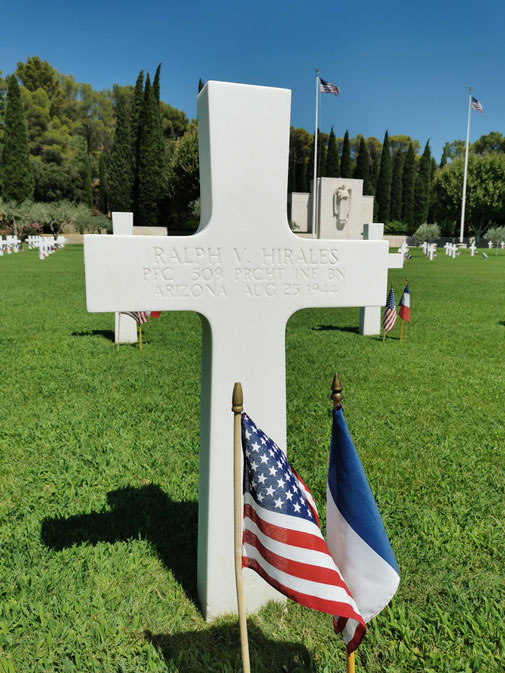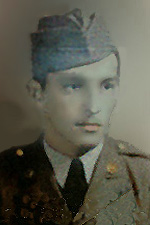 Ralph HIRALES was born in Bisbee, Cochise County, Arizona, in 1920.
   In 1942, he lost his brother Felipe HIRALES, killed in action in the South Pacific. 
   He was killed in action during the attack for Hill 84, castle hill near la Napoule. He is probably wounded on the 21st during the attack and died of wounds the 23rd of August. 
If you have any information about this soldier, please contact us in order to update his page.