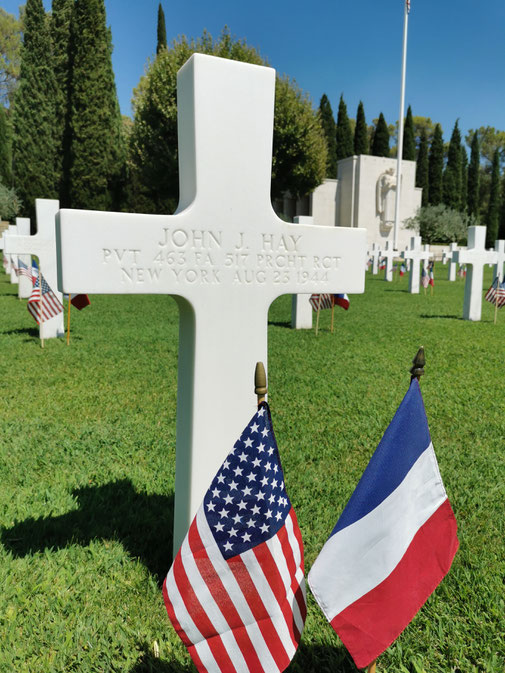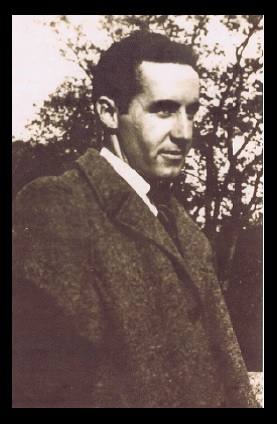 John HAY is born in Westchester County, New York. 
Serving in the 463rd Parachute Field Artillery Battalion, he is killed in action in Mandelieu la Napoule, August 23rd, 1944.
   The action in Mandelieu will cost many lives for the 509th PIB and 463rd PFAB troopers. 
If you have any information about this soldier, please contact us in order to update his page.