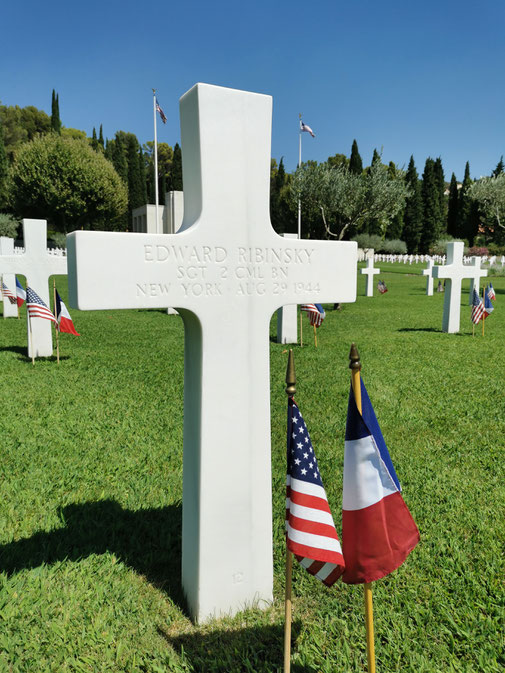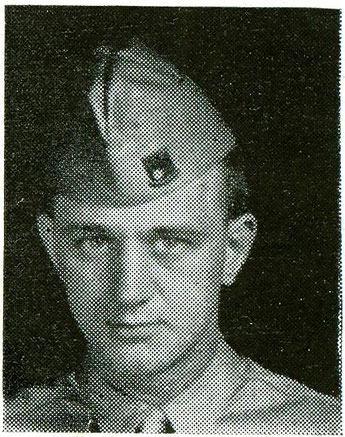 Sergeant Edward RIBINSKY, army serial number 3221 4603 was born in Westchester County, New York, in 1920.
He was graduated of 4 years in high school. 
   He joined the US Army on february the 10th 1942 and was attached to the 2nd Chemical Mortar Battalion from the begining,  and was killed in action the 29th of august 1944, in the Maritimes Alps.
Edward RIBINSKY is burried at the Draguignan Rhône American Cemetery in Southern France. 
Plot A - Row 4 - Grave 12.
If you have any information about this soldier, please contact us in order to update his page.