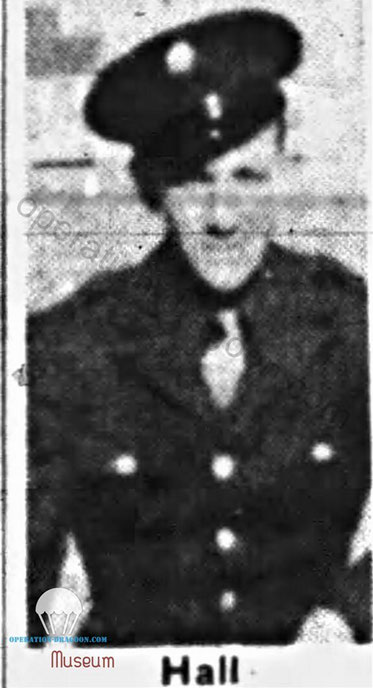 Corporal Leonard E. HALL from Nashville was killed in action in town of Briançon, on the 29th of August 1944 same day than First Lieunant Andre LAUS. 
He had seven sisters, and tow brothers , He was maried, and aged of 22 years old. 
He served oversea with the 83rd Chemical Battalion, Italian ans southern France Campaign. He have been awarded of Purple heart medal for previously wounds in the battle.
He was also awarded of the Soldier medal's for administering first aid to his friends victims of mines strucks on LST 422. italian Campaign. 
Prior entering in service in september 1942, Leonard was employed by Du PONT at Old Hickory. 
Leonard HALL is buried at Draguignan Rhône cemetery in Southern France.